HAND KNITTING
YARN COLLECTION
MICHELL ALPACA & BLENDS
S/S 21 - A/W 20-21
Autumn / Winter 20-21
#andeanheritage
The collection of yarns for Hand Knitting has been created as a result of an exhaustive study of hand knitting tendencies around the world, combining special yarn structures and resulting in an innovative selection of yarns. However, this proposal can always be modified and personalised in accordance with specific requirements regarding blends, counts and presentations from each client.
We invite you to discover and enjoy our new Michell Yarns.
Spring / Summer 21
#andeanheritage
Michell Yarn Studio has developed the first Spring Summer Yarn Collection 2021, We are aiming to créate unique yarns which are versatile and fresh.
We invite you to discover and enjoy these new yarn proposals, hoping to inspire you to create unique garments and accessories.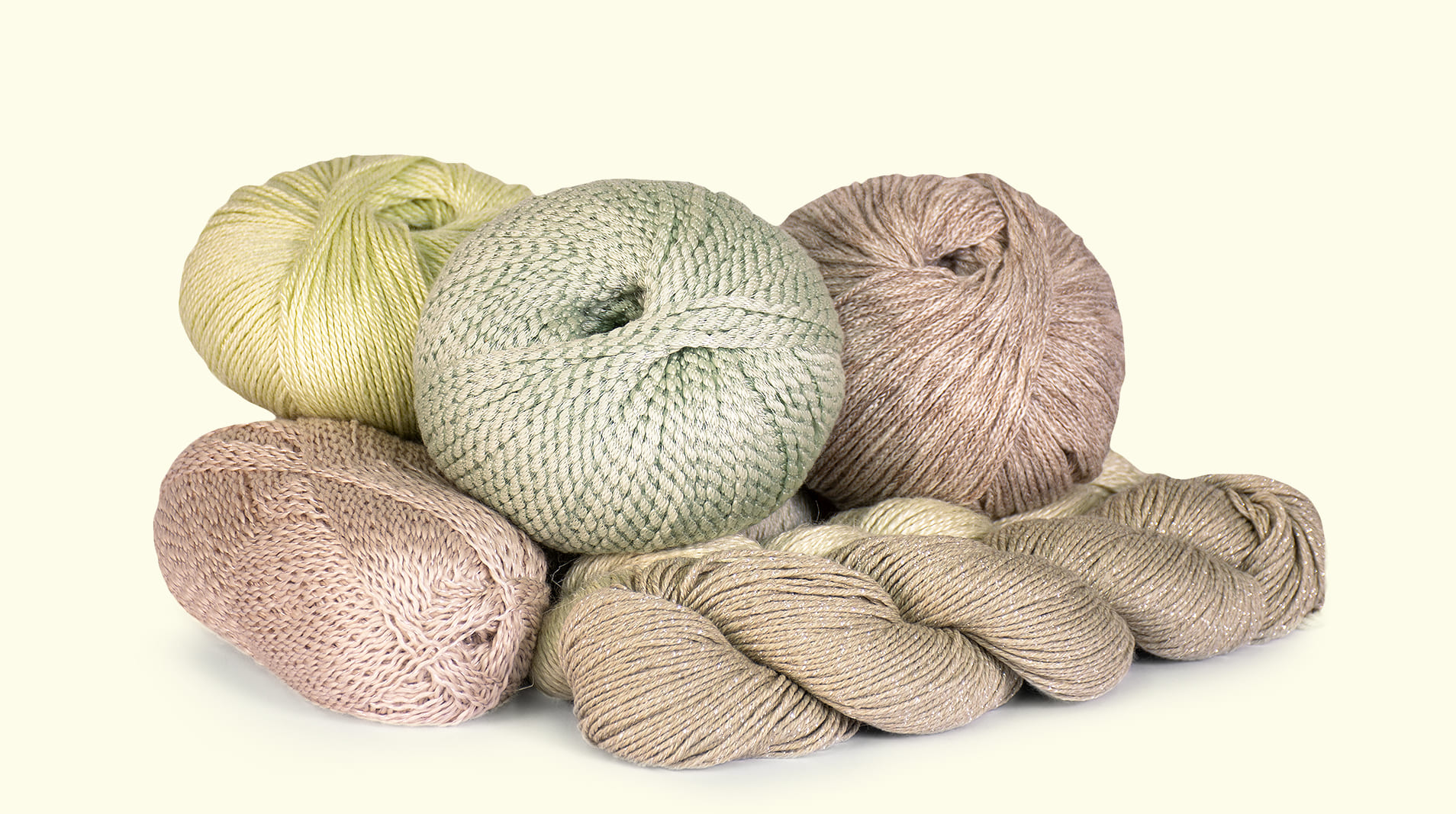 MORE INFORMATION